Explore the transformational results of Invisalign at InLine Orthodontics Calgary. Guided by the expert hands of Dr. Trpkova, we're proud to offer this innovative solution for straightening teeth. See the stunning smiles we've created and learn how we can help you achieve a beautiful, aligned smile with Invisalign. Contact us today to get started!
Before & After Invisalign Results
At InLine Orthodontics Calgary, we showcase the dramatic transformations that our patients have experienced with Invisalign.
See for yourself the remarkable changes in alignment through before and after pictures. Whether you're dealing with minor misalignments or more complex dental challenges, these results reflect our dedication to excellence. Explore how we can help you attain the smile you've always wanted.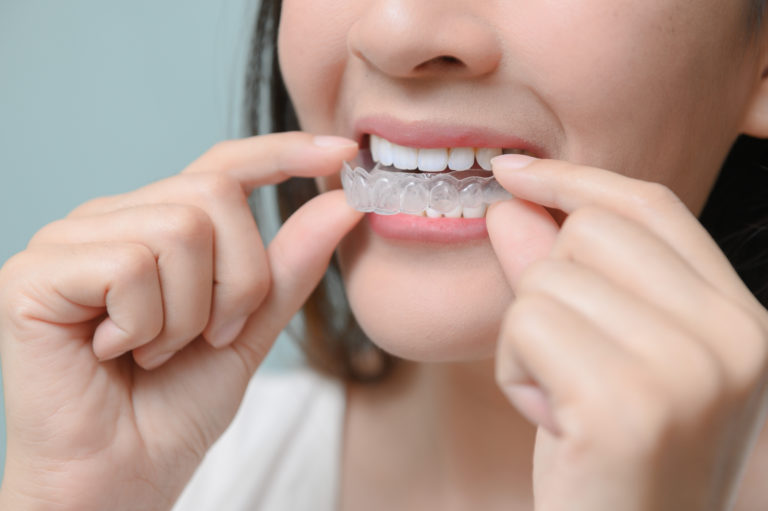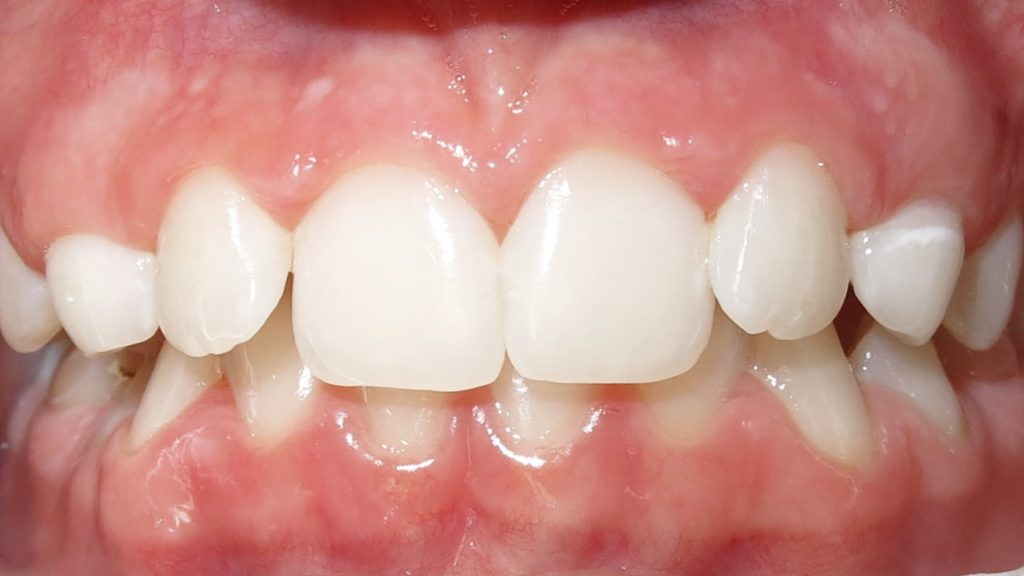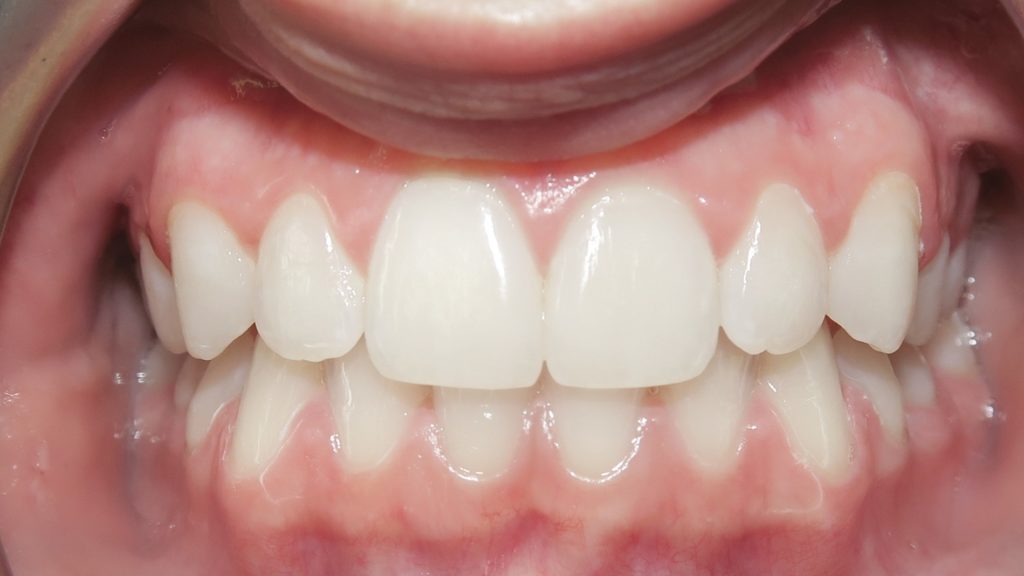 Cl II Occlusion/Crowding
13yrs old, Comprehensive
12 active months in Aligners with Elastics (28 months total – waiting for teeth to erupt)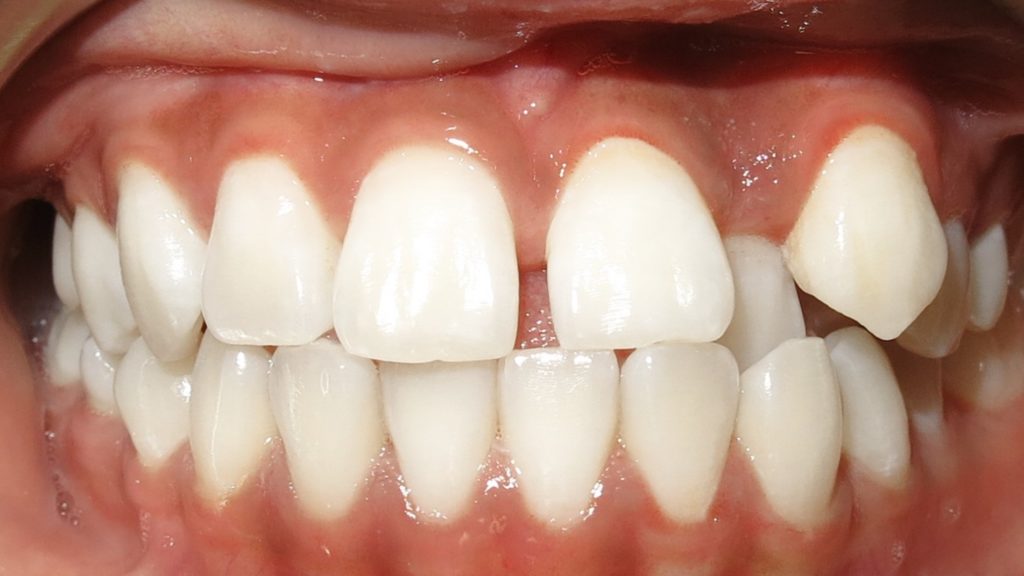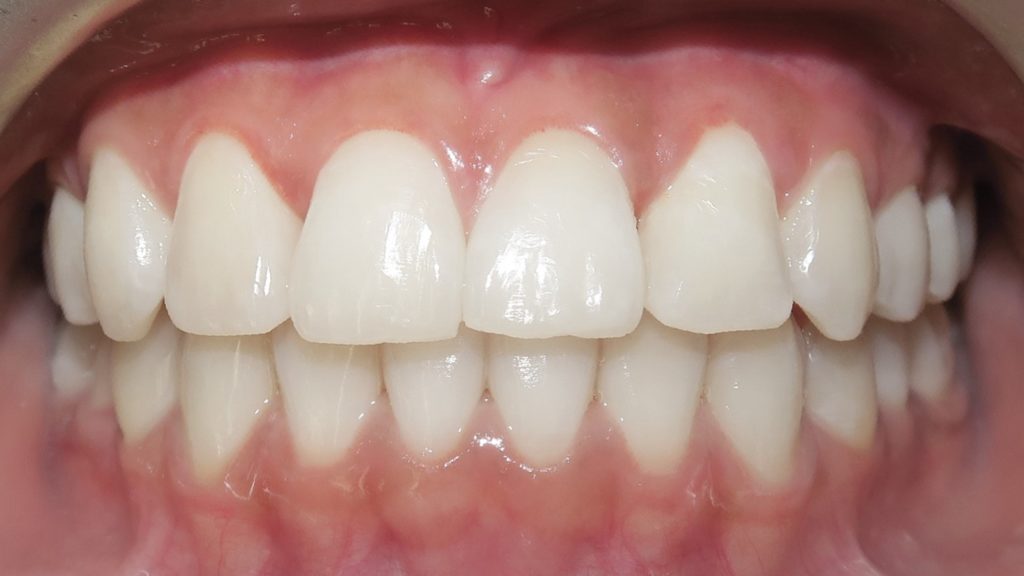 Crowding/Anterior Cross-bite
15yrs old, Comprehensive
24 months in Aligners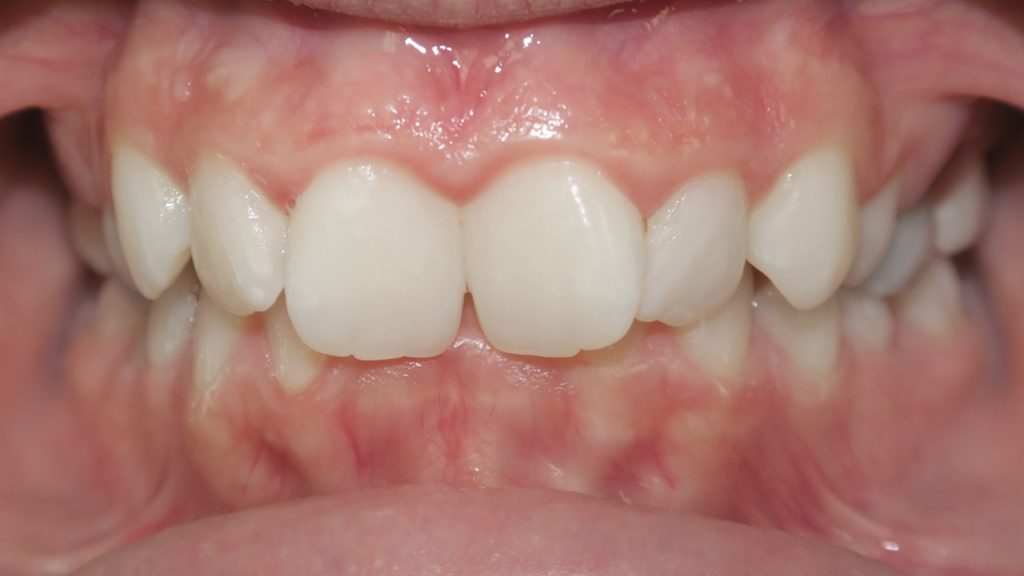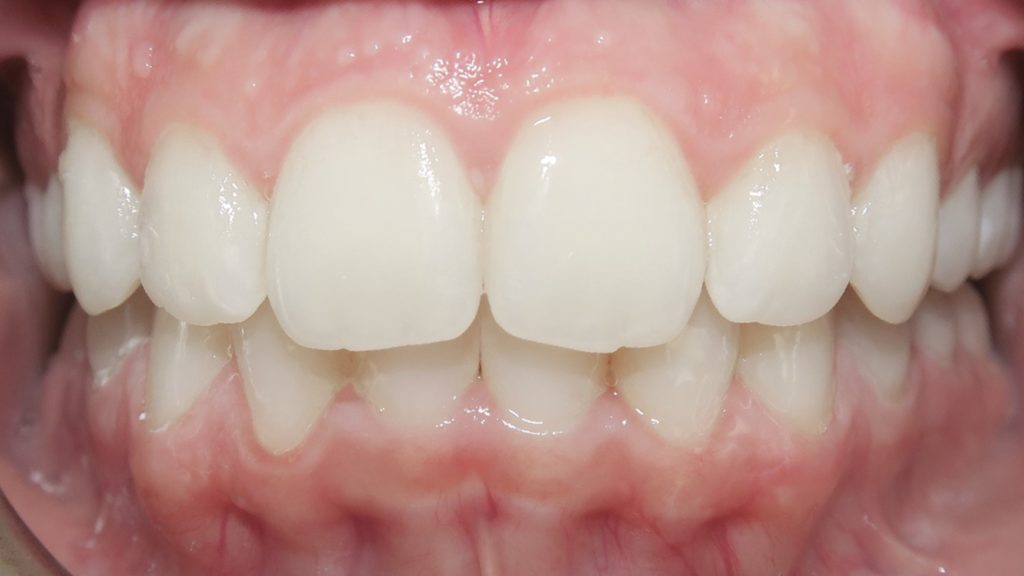 Cl II Occlusion/Crowding
11yrs old, Comprehensive
17 months in Aligners with Elastics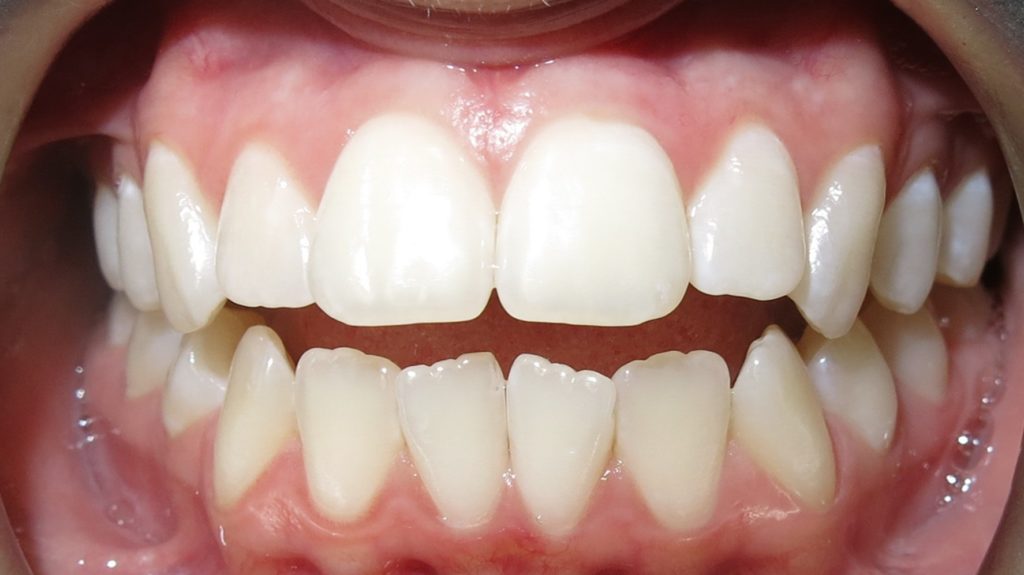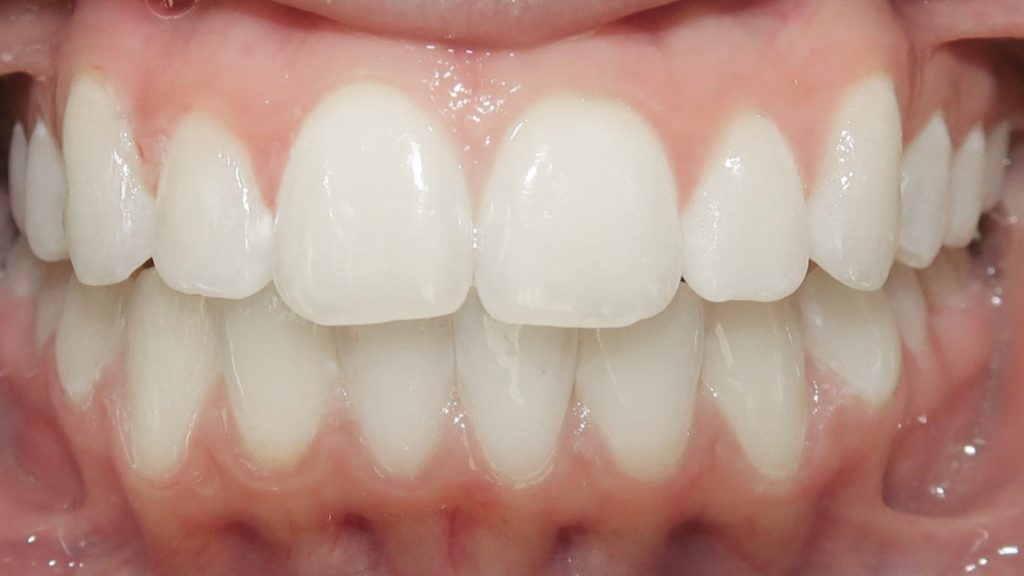 Anterior Open Bite
15yrs old, Comprehensive
17 months in Aligners with Elastics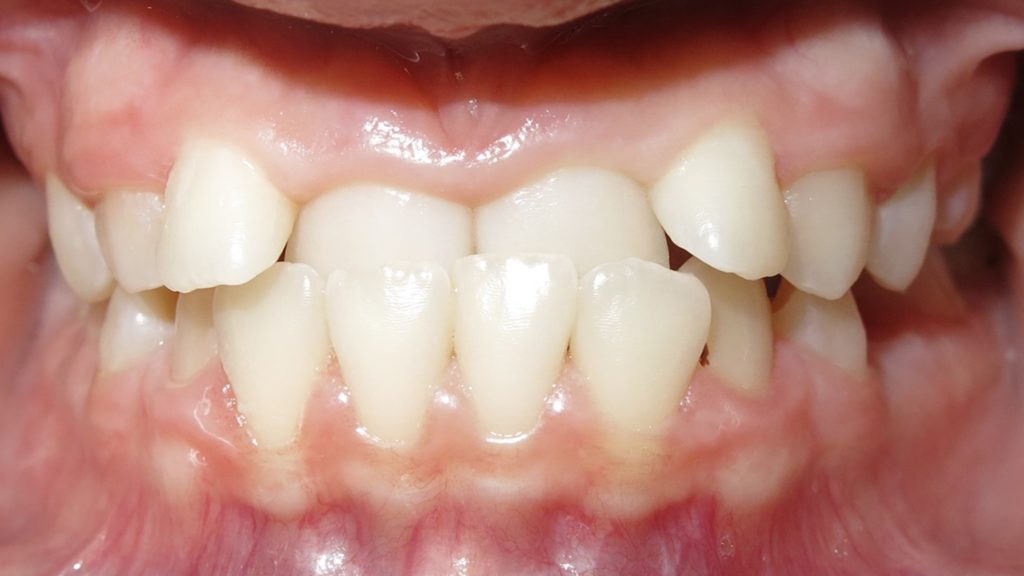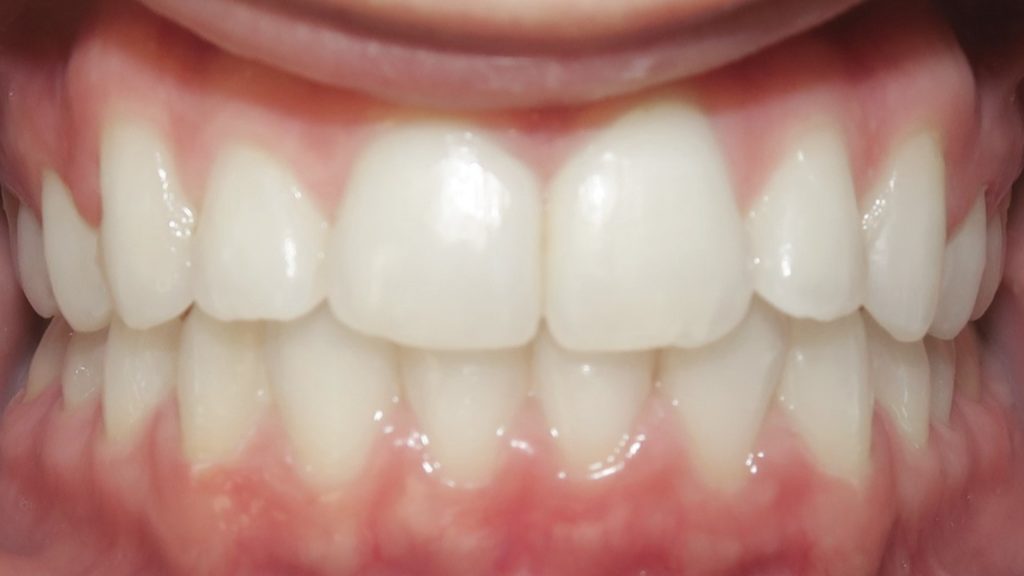 Cl II, Div II/Crowding
14yrs old, Comprehensive
19 months in Aligners with Elastics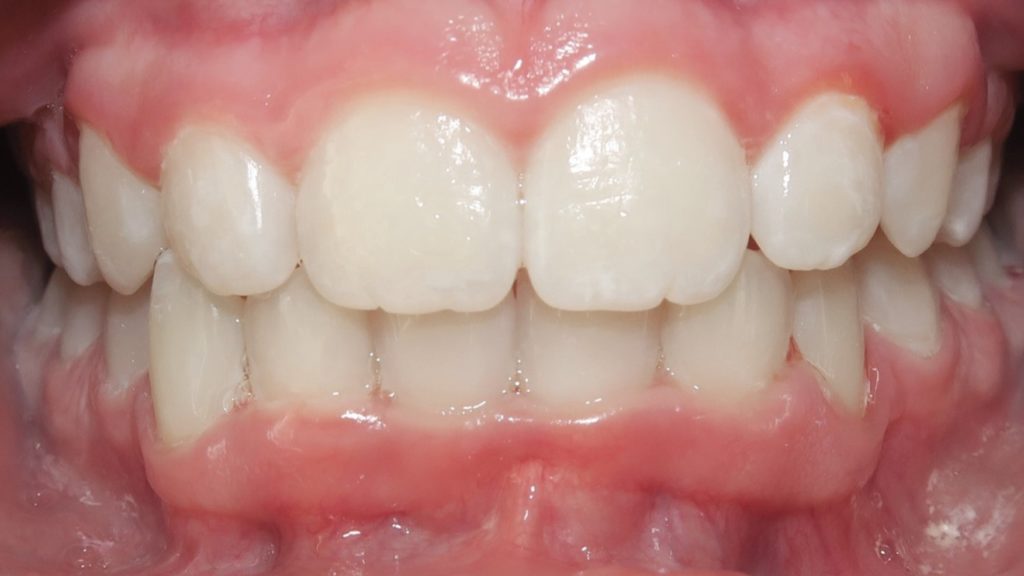 Deep Bite/Crowding
8yrs old, Ph I – 22 months Upper Partial Braces  11yrs old, Ph II – 17 months Aligners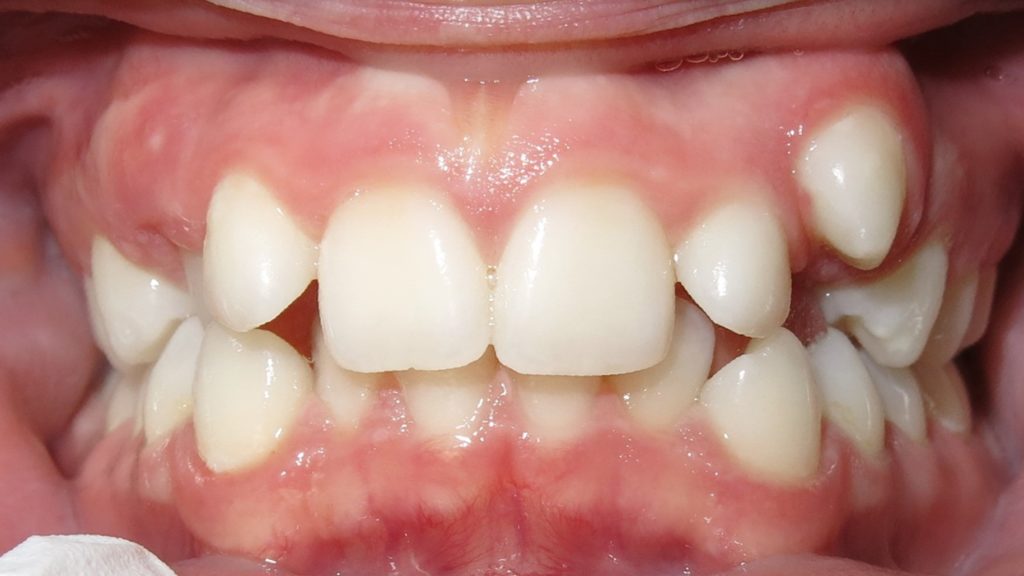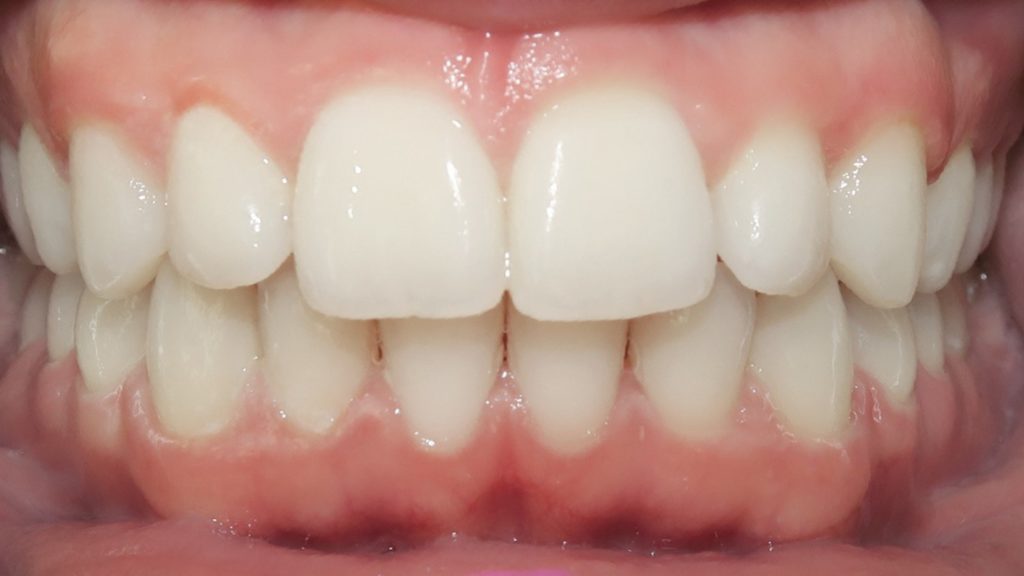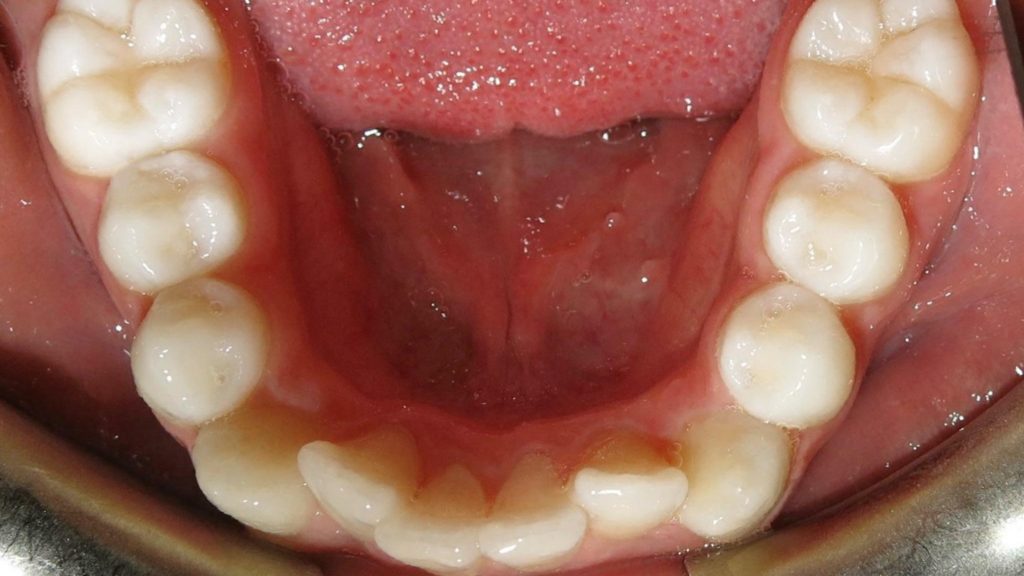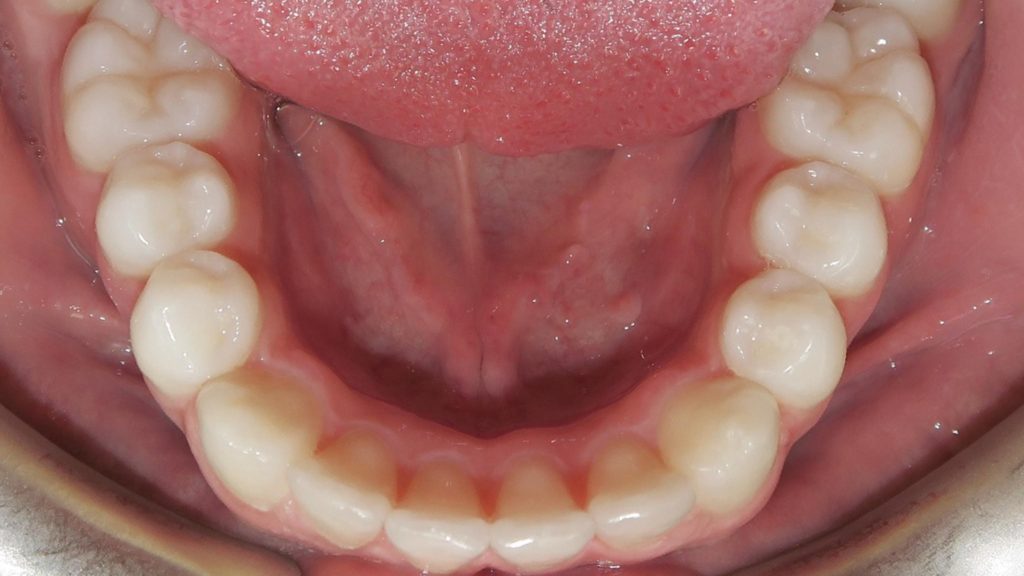 Crowding
14yrs old, Comprehensive
13 months in braces with Elastics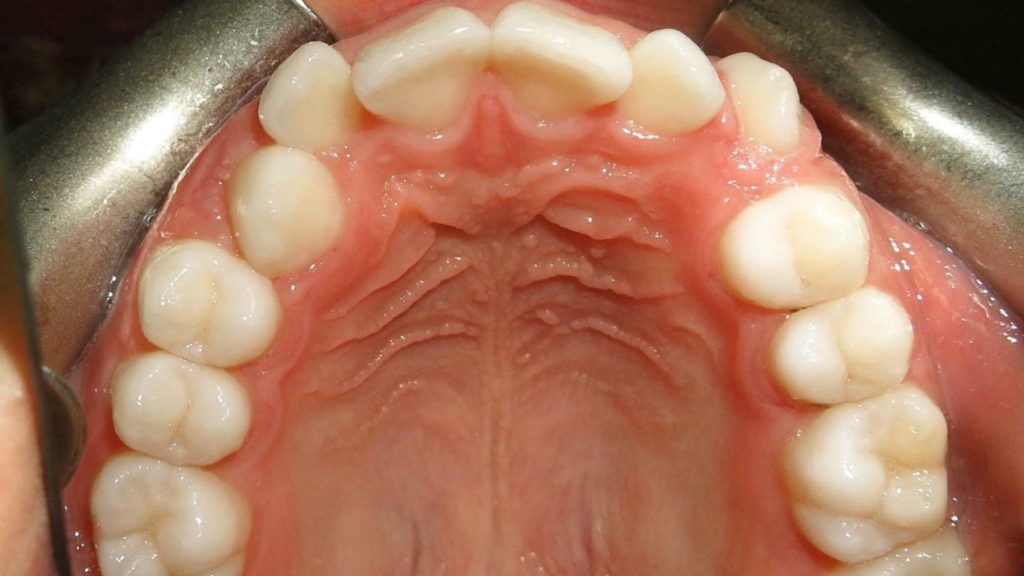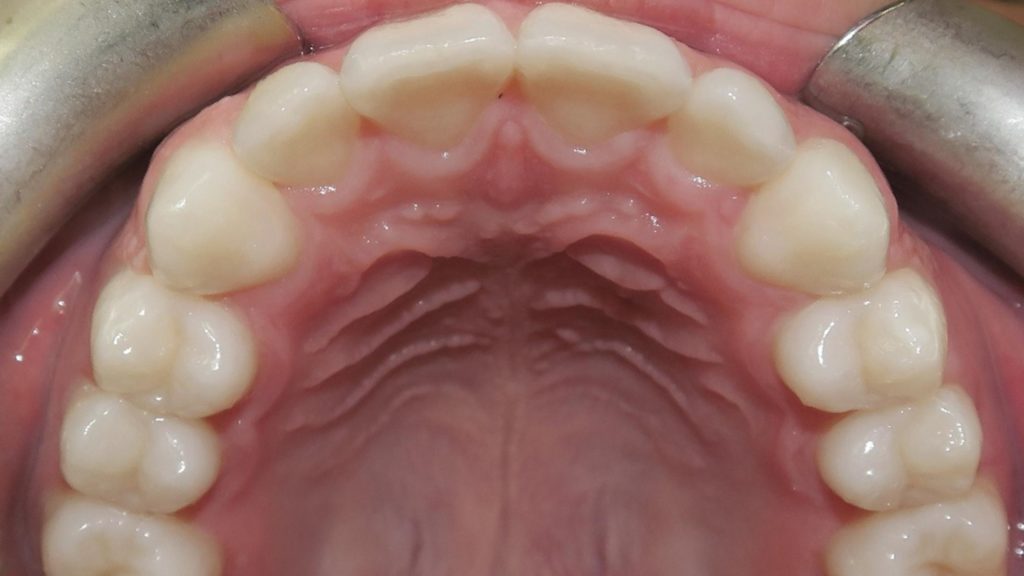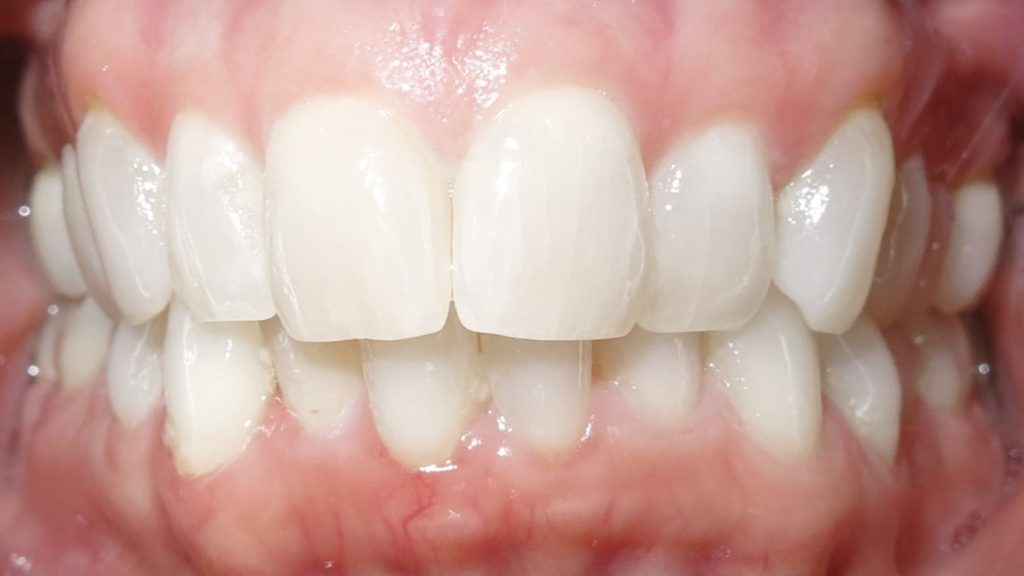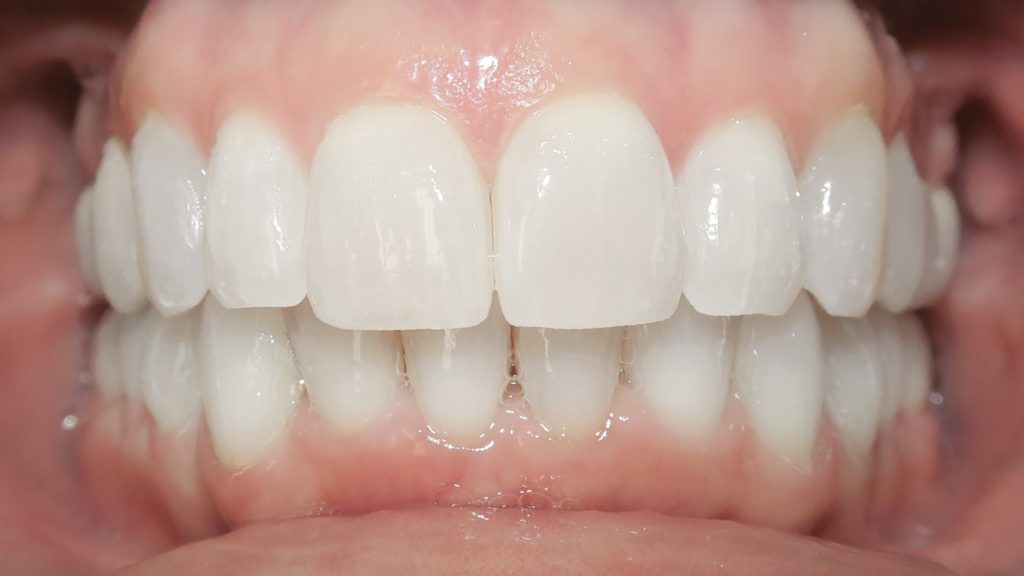 Crowding
51yrs old, Comprehensive
7 months in Aligners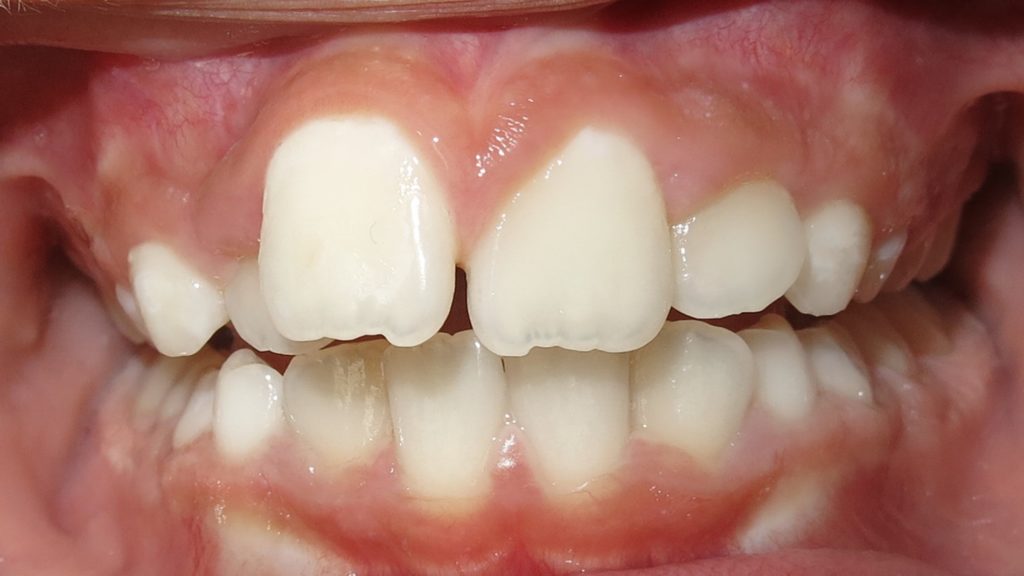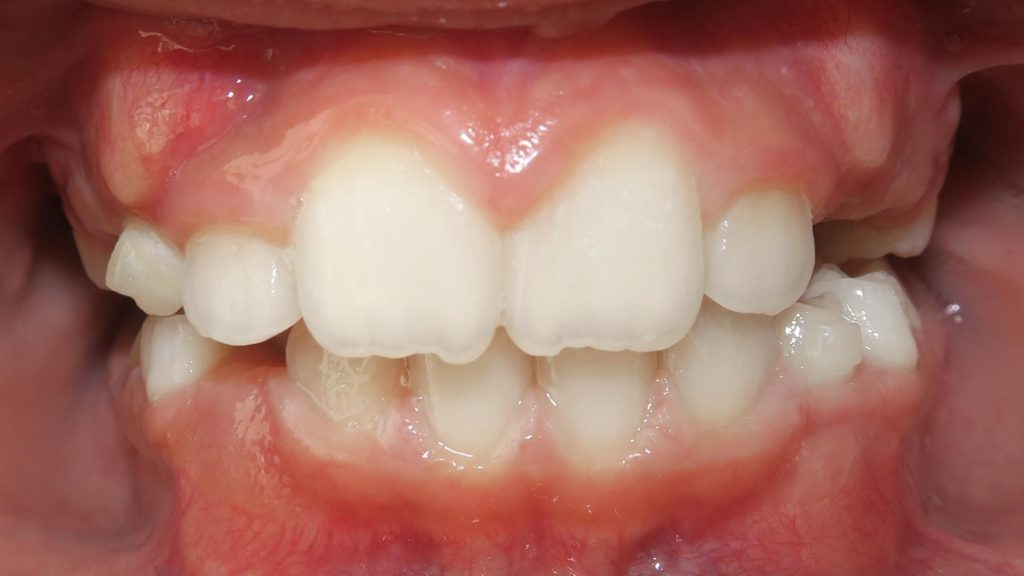 Cl II Occlusion/Crowding
9yrs old, Ph I – 8 months Aligners
11yrs old, Ph II – 24 months Aligners with Elastics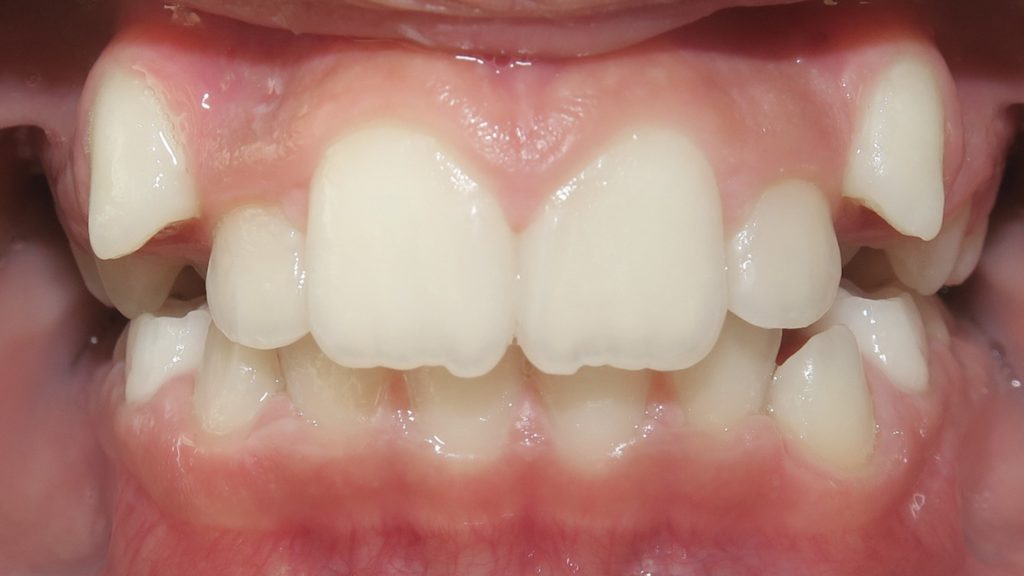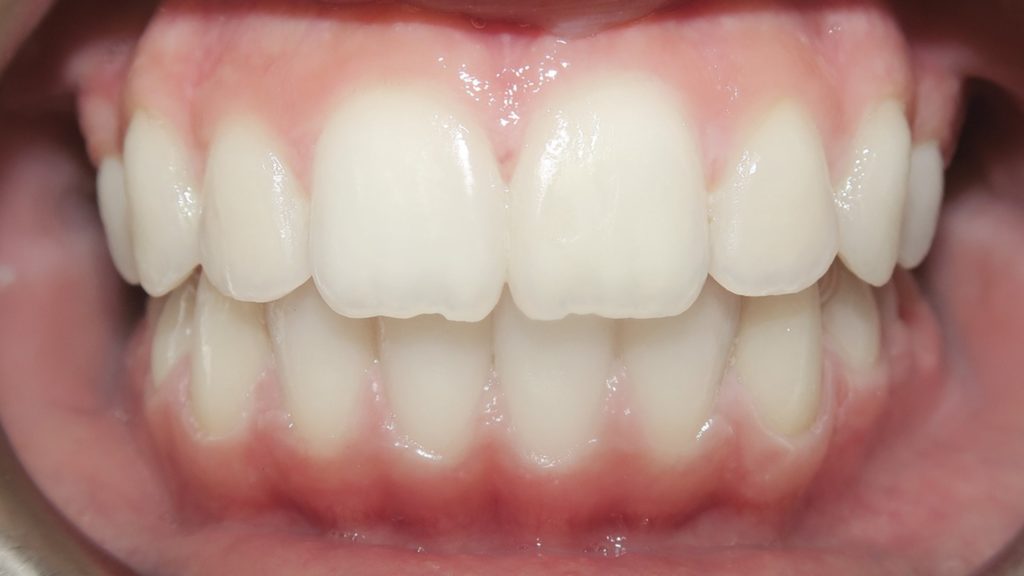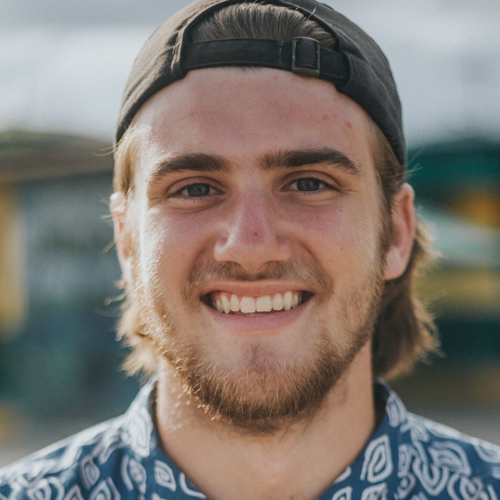 "This whole experience was amazing from day 1. The staff and Dr Trpkova were so nice and explained everything so well. The whole process was so slick and I can't believe how amazing my teeth look now. I am so happy I decided to get Invisalign's and went with Inline orthodontics. I did my research and got estimates from some other orthodontic offices. Inline was by far the best value, the nicest staff, state of the art technology, not pushy in anyway, and the most professional by far. Thank you so much for my new beautiful smile :)."