Cosmetic Dentistry Calgary
Welcome to the cosmetic dentistry department at InLine Orthodontics, your trusted orthodontist in Calgary. With an emphasis on enhancing natural beauty and boosting self-esteem, our cosmetic dentistry services are the perfect solution for all your dental aesthetics needs.
What is Cosmetic Dentistry?
Cosmetic dentistry includes a range of dental procedures designed to improve the appearance of your teeth and enhance your smile.
Whether it's rectifying straightening crooked teeth, or dealing with discoloured teeth, we can help you. Cosmetic dentistry treatments are known for their ability to positively impact oral health and self-confidence.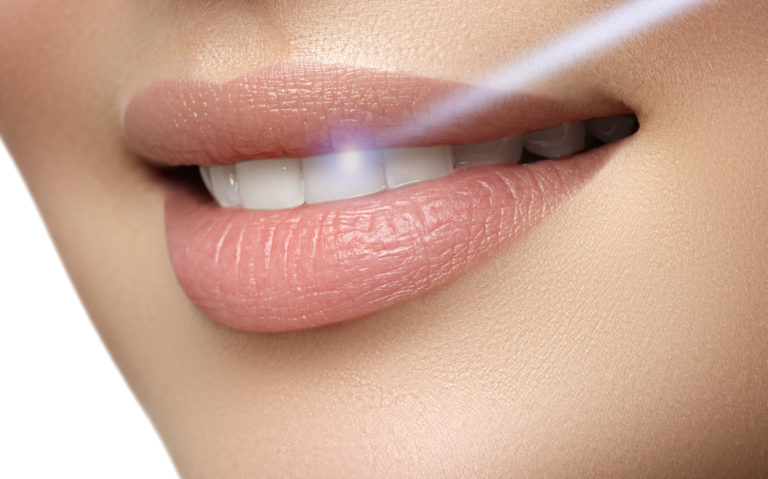 Examples of Cosmetic Dental Services
Cosmetic dentistry services vary widely and may include treatments such as teeth whitening, dental bonding, porcelain veneers, dental crowns, and cosmetic dental procedures like dental implants.
These services primarily focus on improving dental health and aesthetic appeal. In addition to treating common cosmetic dental issues, these procedures can also help address poor oral health conditions like gum disease, tooth decay, and broken teeth.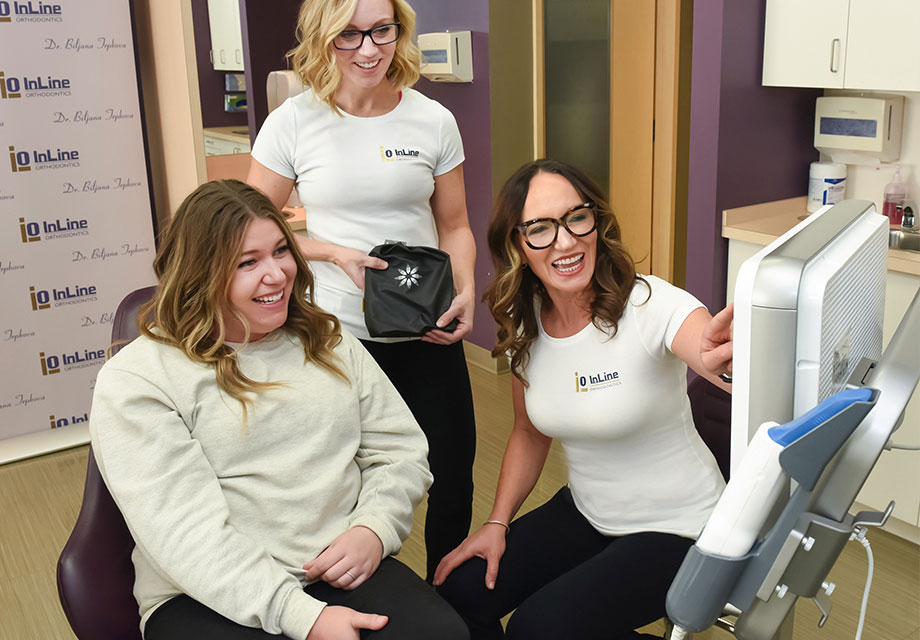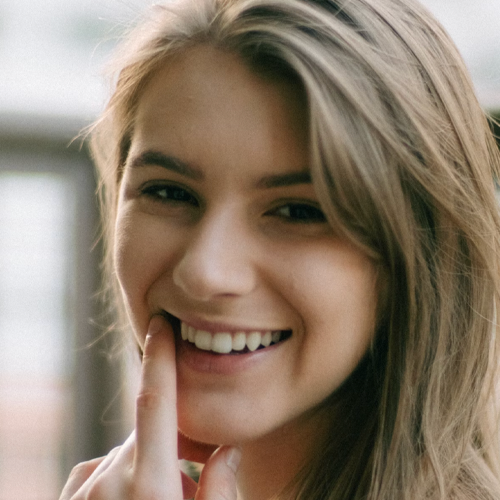 "Have been seeing In-Line for several years now. They offer wonderful technology, have the best staff, and results and outcomes that are unimaginable! They really do provide exceptional service."
InLine Orthodontics Cosmetic Dentistry Treatments
At InLine Orthodontics, we're proud to offer Calgary cosmetic dentistry services that fuse dental health and aesthetic dentistry, ensuring that you not only have a healthier smile but a brighter one too.
Stained teeth can dampen your smile and affect your self-confidence. Our teeth whitening treatment is a simple, effective cosmetic dental treatment that can noticeably brighten your smile. Using safe and effective techniques, we can help remove discoloration and stains, giving you a beautiful smile you'll be eager to show off.
Beyond its known uses in medical aesthetics, Botox treatment has found a place in cosmetic dentistry as a treatment for certain dental conditions such as TMJ disorders and teeth grinding. The application of Botox can also result in a more aesthetically pleasing smile by reducing a gummy smile or fine lines around the mouth.
Why Choose InLine Orthodontics for Cosmetic Dentistry in Calgary?
As a leading provider of cosmetic dentistry procedures in Calgary, we take pride in offering comprehensive and personalized dental services.
We have a team of skilled cosmetic dentists and a welcoming dental office designed to ensure your comfort during every visit. We also strive to provide affordable services and accept various dental insurance coverage.
Everything you need to know about cosmetic dentistry in Calgary. 
What are the benefits of cosmetic dentistry?
Cosmetic treatment improves your oral health and self-esteem by correcting various dental issues like chipped, stained, or missing teeth. It also offers benefits like an improved bite, easier oral care routines, and a brighter, more confident smile.
What is the difference between a general dentist and a cosmetic dentist?
While a general dentist focuses on diagnosing, treating, and preventing a wide range of dental health issues, a cosmetic dentist primarily focuses on the appearance of your teeth and smile.
Is cosmetic dentistry covered by dental insurance?
The insurance coverage for cosmetic dentistry varies by procedure and insurance plan. While most cosmetic procedures are not typically covered, there can be exceptions, especially when the procedure provides restorative benefits. It's best to check with your insurance provider for specifics.