Straightening teeth and improving smiles in Calgary one patient at a time
Orthodontist Calgary. No referral needed. Initial Consult free of charge. We offer Direct Billing
With over 10,000 happy smiles created, we pride ourselves in offering the best options for orthodontic needs to our Orthodontist Calgary clients. Choose InLine Orthodontics for your journey to a perfect smile!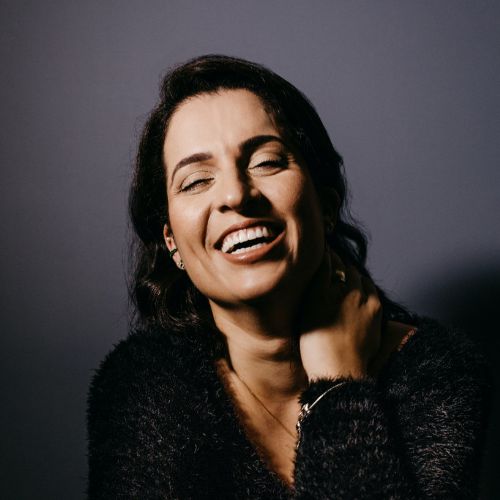 "I've been a patient at InLine Orthodontics for many years and they continue to amaze me. The space is modern and inviting and Dr. Trpkova's expertise makes every visit a breeze. She's skilled, caring, and is responsible for my healthy and beautiful smile, for which I am so grateful."
No referral needed Initial Consult free of charge We offer Direct Billing
InLine Orthodontist Calgary
Hello and welcome to our internet home! Our friendly team is thrilled that you are visiting!
We take pride in providing you and your family with personalized and attentive orthodontic experience. Using years of professional experience and embracing the latest technologies, the InLine team has so far created over 8,000 smiles!
We love to build lasting relationships with our patients based on trust, compassion, attention to detail, and professional care.
Straight teeth and attractive smile are more achievable than ever, especially with the flexible treatment plans we provide. Contact our office today to schedule a complimentary consultation and learn more about InLine Orthodontics!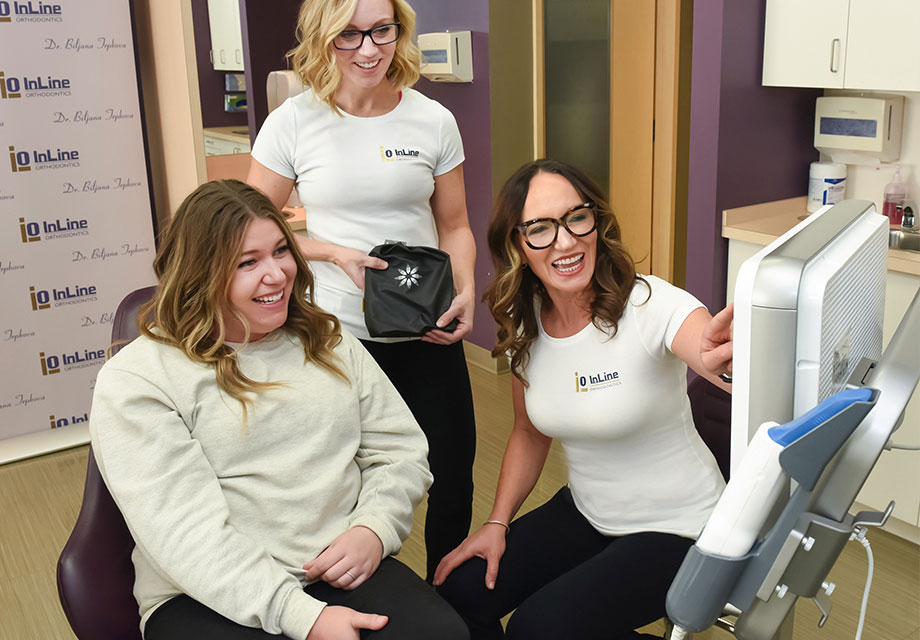 If you are looking for a reputable and professional orthodontist near me in the Calgary area, InLine Orthodontics is ready to help! We care about our patients, and our goal is to create healthy smiles every day. With over 20 years of experience and a multitude of happy patients, we are proud to accept new patients to our InLine family, and offer them the benefits of knowledge, efficiency, the latest technologies, and individual attention.
Why should you have orthodontic treatment? Apart from the obvious, straightening the teeth and creating a nice smile, orthodontic treatment will ensure the proper function of your teeth. A healthy bite will allow you to chew and speak comfortably, and will also help keep your teeth, gums, and jaw bones healthy.
Misaligned teeth can lead to problems such as cavities because they are harder to clean. Incorrect bite can cause abnormal tooth enamel wear and possibly breakage. This will require you to seek extensive dental procedures that could be uncomfortable and expensive. Orthodontic treatment can help prevent such problems.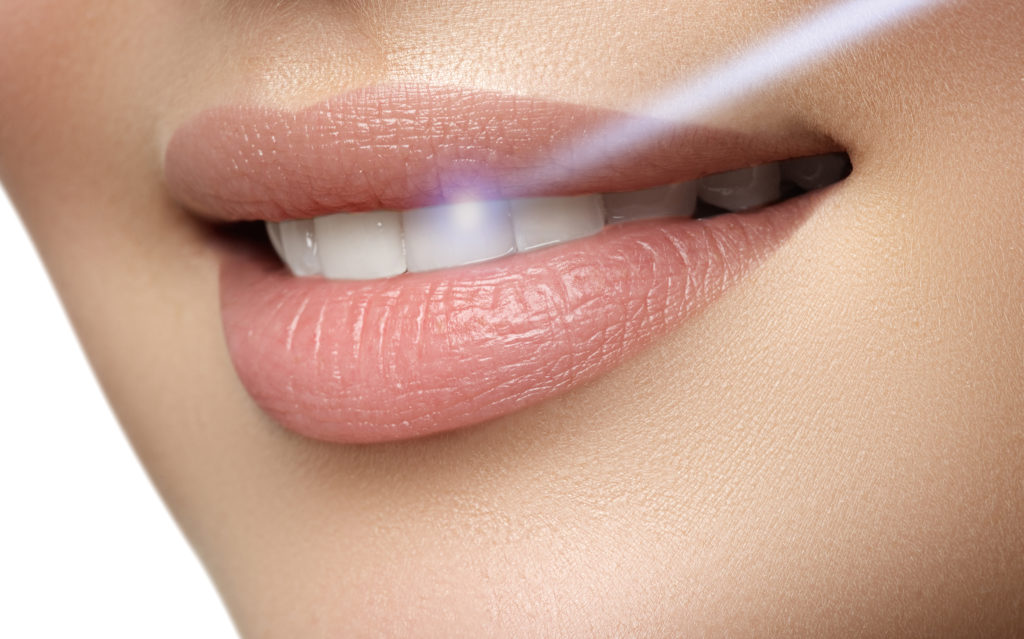 Dr Trpkova - Orthodontist
Dr Trpkova and our team will provide you with the right solution for your orthodontic needs. We strive to inform and educate our patients and discuss your orthodontic treatment options in detail. We will also explain the many benefits that orthodontics provides, so you will have peace of mind regarding your treatment and its positive effects.
We will work with you to ensure you are comfortable and will help you achieve your goal of a beautiful and healthy smile. It is important to remember that your oral health is not only about the teeth and mouth but can affect your overall health. Orthodontic treatment is a health benefit.
If you would like to have your complimentary initial examination, or have any questions about your orthodontic needs, contact our office today!